Allen Lin
PhD Student
Department of Computer Science and Engineering
Texas A&M University (TAMU)
al001 'at' tamu.edu

Research interests: I am broadly interested in machine learning, data mining, and information retrieval, with a special emphasis on AI-powered user-centered systems. Specifically, my work so far focuses on leveraging deep reinforcement learning and natural language processing to enhance personalization and fairness in recommendation.
About me: I am currently a 2nd year PhD student advised by Prof. James Caverlee. Before that, I earned a Master's degree in Computer Science from Duke University and a Bachelor's degree in Computer Science from The Ohio State University.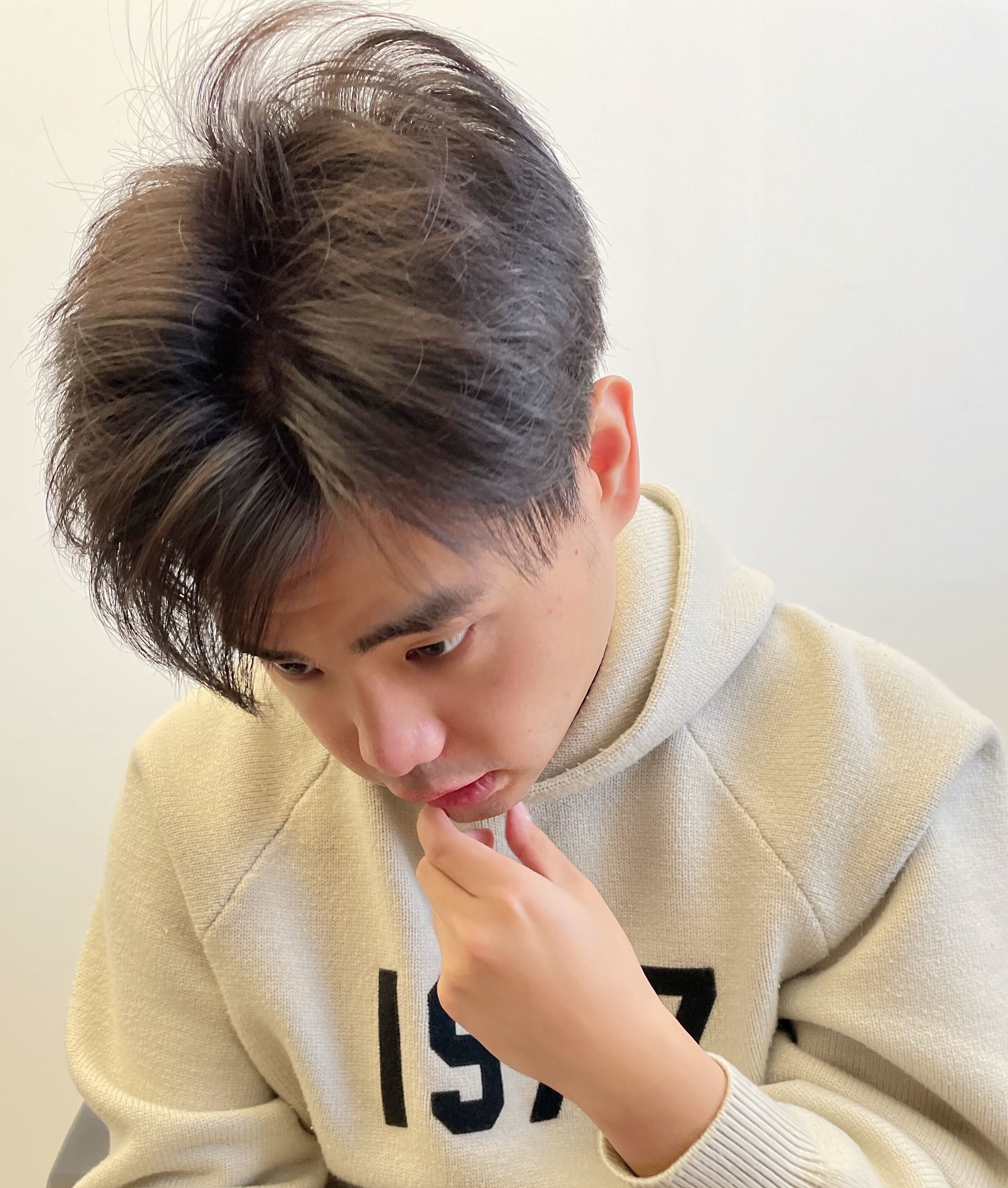 Publications
See also my publications at
Google Scholar
.
Allen Lin, Ziwei Zhu, Jianling Wang, and James Caverlee Enhancing User Personalization in Conversational Recommenders 15th ACM Web Science Conference 2023 TheWebConf (WWW) 2023.
Allen Lin, Jianling Wang, Ziwei Zhu, and James Caverlee Quantifying and Mitigating Popularity Bias in Conversational Recommender Systems 31st ACM International Conference on Information and Knowledge Management CIKM 2022. paper [pdf]
Allen Lin, Ziwei Zhu, Jianling Wang, and James Caverlee Towards Fair Conversational Recommender Systems 16th ACM Conference on Recommender Systems RecSys 2022 - FAccTRec: Workshop on Responsible Recommendation. paper [pdf]
Majid Alfifi, Xiangjue Dong, Timo Feldman, Allen Lin, Karthic Madanagopal, Aditya Pethe, Maria Teleki, Zhuoer Wang, Ziwei Zhu, James Caverlee Howdy Y'all: An Alexa TaskBot Alexa Prize TaskBot Challenge Proceedings 2022. paper [pdf]
Service
Conference Program Committes: AAAI 2022
Conference External Reviewer: SIGIR 2022, CIKM 2022
Journal Reviewer: ACM Transactions on Information Systems, ACM Transactions on Intelligent Systems and Technology
Selected Awards
NSF/CIKM Student Author Travel Award
National Buckeye Scholarship
Ohio State University Trustees Scholarship